Here is how you can prepare for Prop 207 to make sure you are getting the most convenient, cost-effective treatments for your condition.
Although marijuana is already legal in Arizona for medicinal use. Prop 207 aims to make it legal for recreational use too.Many see this legislation as a leap forward in the liberation of cannabis use and great for the economy too. But it's important that patients continue to use the medicinal services and products available to them for the lowest cost and optimal accessibility.
Among other things, Prop 207 will allow adults to:
Purchase up to 1 ounce of marijuana
Purchase up to 5 grams of marijuana concentrate
Grow up to 6 marijuana plants at home
It would also mean:
An ADDITIONAL16% sales tax on marijuana products
Edibles will be limited to 10mg of THC or 100mg of THC per pack
Packaging of products can not resemble the form of a human, toy, insect, animal, or cartoon.
Product names cannot resemble/imitate drinks or foods marketed to children.
No delivery service until at least on or after Jan 1,2023
No impact on the Az Medical Marijuana Program
With more casual cannabis customers, it could become difficult for patients to purchase the products they need. We saw this in Oregon when, after legalization, their medicinal dispensaries plummeted from 400 to just 2 in favour of their recreational counterparts.
In addition, medicinal patients will be able to skip the lines and have products delivered to their door. This is a superb service to have, especially during a pandemic, for those that are house-bound or self-isolating. For this reason, it is key that you keep your card and renew if necessary. Without one, you will not have the convenience of home delivery until at least 2023!
It is important to remember that recreational and medical marijuana are poles apart. The quality of casual cannabis is not intended to treat medical conditions. With a limit of 10mg per edible, they simply will not have the strength to effectively target your source of pain.
With the expected influx of recreational products, it will be more important than ever to be part of the medical marijuana program. With access to a trained physician to help navigate you through the complexities of cannabis; you will discover the medications that will have the best therapeutic outcome for your medical condition(s).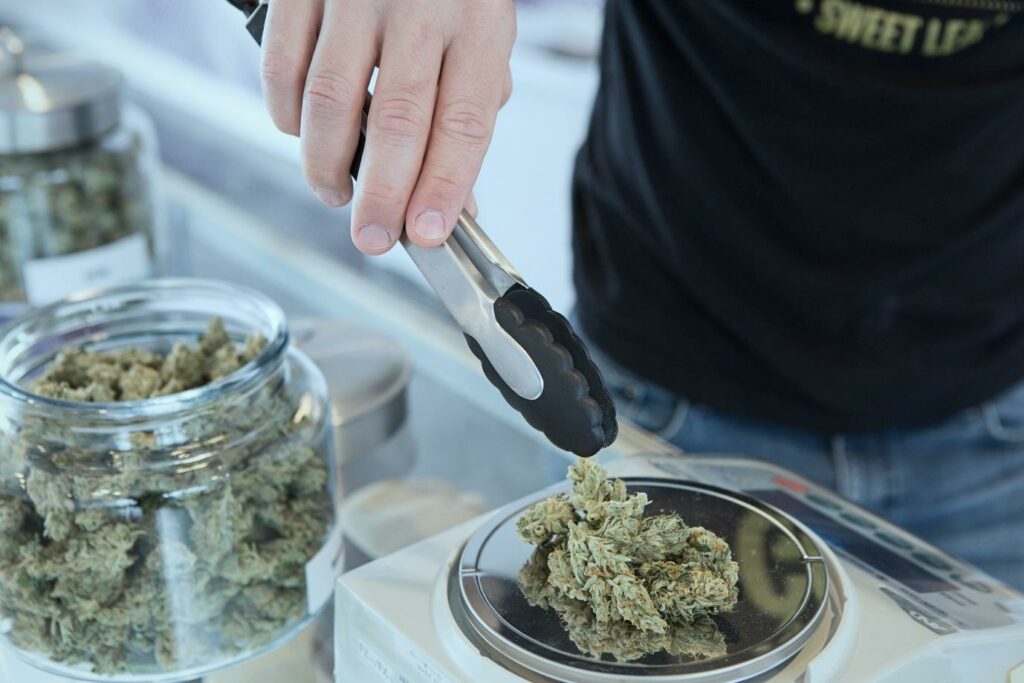 If passed, an additional 16% sales tax will be applied on top of the city sales tax to all marijuana products.This would go towards worthy causes in the local community such as colleges, our emergency departments, and the Highway User fund. However, as an MMJ patient you only pay city tax. So, not only will you have access to more potent products, you will pay less in taxes!  For many medicinal users who want a cost-effective treatment, possessing a card is therefore a more economical option.
For example, if you pay $300 every two years for your MMJ Card (Physician & State fees),you would avoid the increased 16% tax.  What that means in dollars and cents is if you are spending more than $85 a month in medication, even after factoring in the initial cost of your card, you will be saving money in the long run over that two years with the tax savings.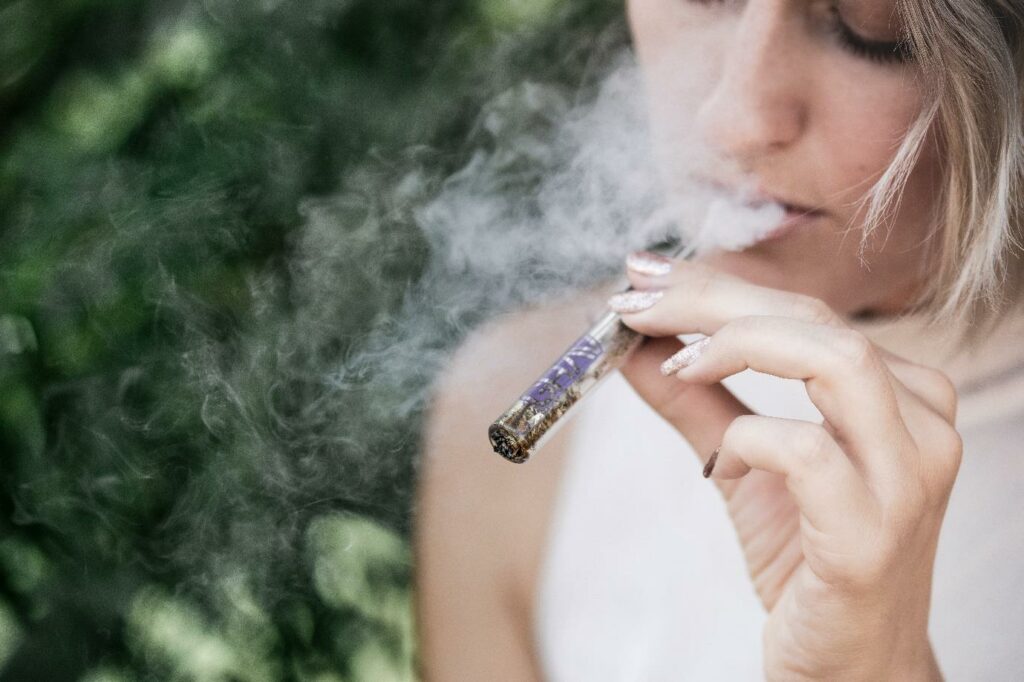 Regardless of the outcome of Prop 207, it's crucial that medicinal users stay one step ahead. By having a card, you will not only get the best bang for your buck but have access to home delivery and high-quality products too.
Disclaimer: The enclosed information is not intended as a political stand on behalf of Southwest Medical Marijuana Physicians Group for or against Prop 207.
Sources
https://azmarijuana.com/arizona-medical-marijuana-news/18-must-know-facts-about-the-arizona-2020-cannabis-legalization-initiative/
https://www.nhpr.org/post/ap-analysis-legalizing-cannabis-adults-can-hurt-medical-marijuana-industry#stream/0
https://www.azmed.org/news/526601/Arizona-Medical-Association-is-in-Full-Opposition-of-Prop-207.htm
http://3g6615161omg2tl5k03v3pnt-wpengine.netdna-ssl.com/SmartSafeAZInitiative.pdf