Southwest Medical Marijuana Physician's Group
The primary goal of our medical marijuana physicians group is to provide the certification necessary for qualified people to obtain medical marijuana under the State of Arizona medical marijuana laws and to achieve the quality of life desired. During the certification process, your physician will discuss with you the benefits (along with the risks) of choosing medical marijuana as an alternative therapeutic treatment thus allowing you to make a well informed decision. In addition, your physician may recommend other pertinent treatments such as pain management and / or nutritional counseling.Our offices are staffed with experienced and compassionate doctors that are well trained in the areas of alternative health care and our caring and knowledgeable support staff who will assist you throughout the entire process. In addition, your physician will provide you with follow up care for your qualifying condition.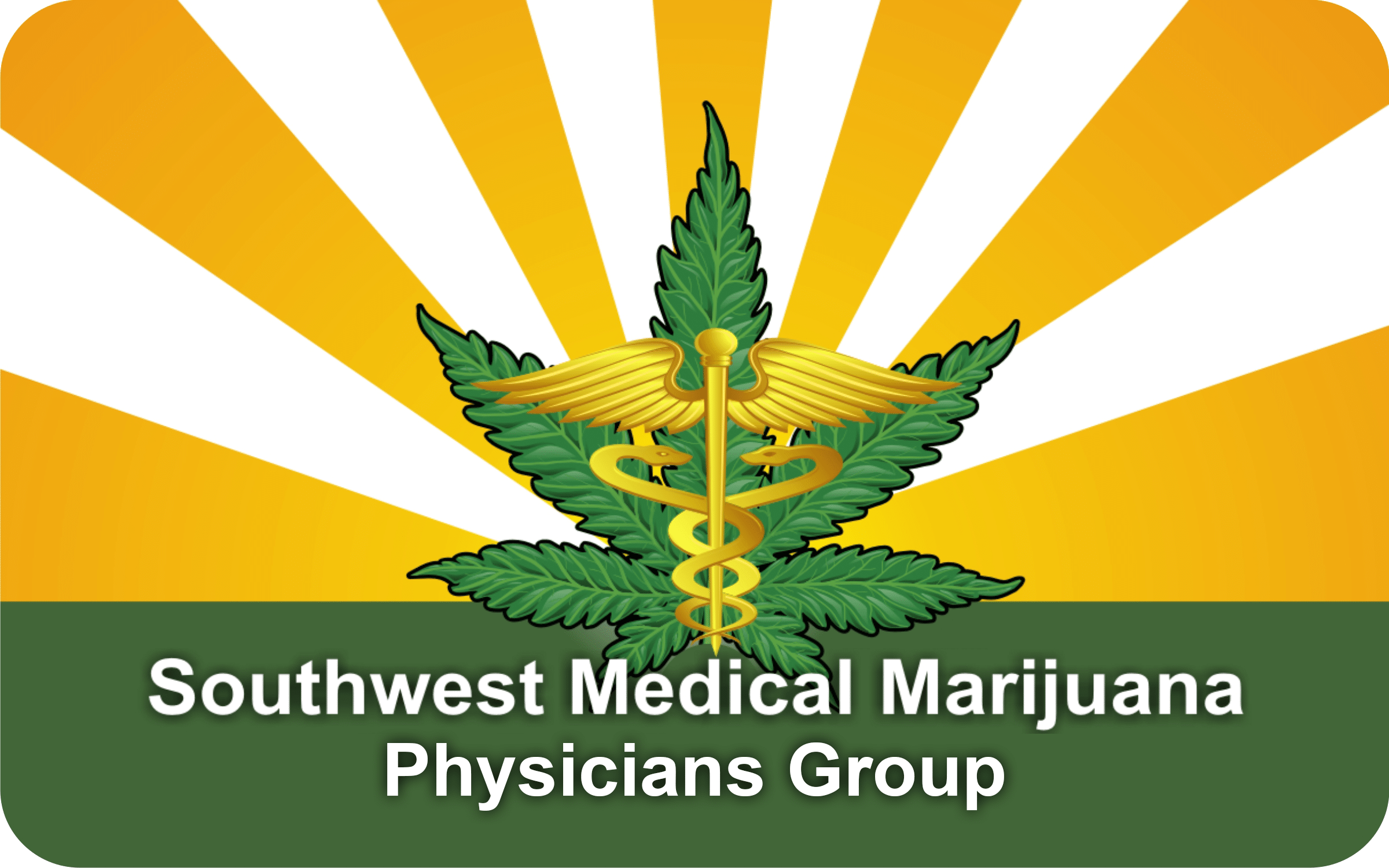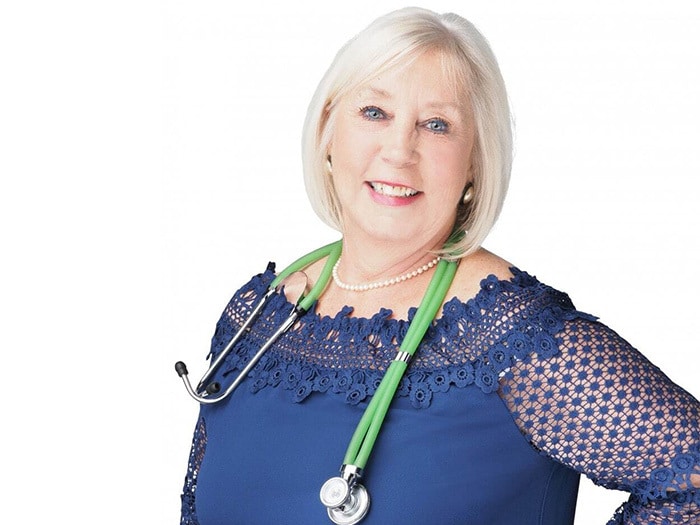 Dr. Elaine Burns, Medical Director
Dr. Elaine Burns, an Arizona-licensed Naturopathic Medical Doctor (NMD), has been instrumental in building an ethical, highly professional medical marijuana industry in Arizona since 2011. She is widely recognized as one of Arizona's leading advocates for those patients who most benefit from Cannabis as a therapeutic medication. Her gentle, compassionate care has helped patients of all ages who suffer from a wide range of legally authorized conditions.
Dr. Burns is passionate about her profession and is committed to helping others achieve wellness and vitality in their lives. Educating both patients and physicians on the safety and efficacy of Cannabis as a therapeutic agent is, she feels, paramount to providing the best care. Thus, she has guided Southwest Medical Marijuana Evaluation in developing comprehensive cannabinoid education materials for patients to ensure a safe and effective medical treatment option.
Always dedicated to staying at the forefront of the industry on behalf of her patients, she also regularly works at continuing her education by obtaining post-graduate training in all aspects of medical Cannabis. That ongoing training has allowed her to identify challenges within the medical marijuana community. After noting a disparity between what physicians want for their patient and what is actually available to them, she was instrumental in creating DrBurns' ReLeaf™, a physician-formulated line of cannabis-infused products that assures a consistent quality and bridges the gap she had seen.
Having actively supported the advancement of medical Cannabis since the inception of the industry in Arizona, Dr. Burns is considered to be one of the state's most highly qualified experts in the field. Other physicians, patients and the news media often turn to her first for advice, education and collaboration. As the author of the upcoming book, Weed Out Opioid Addiction, she is also recognized as a leading authority on the use of medical Cannabis to combat the opioid epidemic that has grown exponentially in recent years.
In 2012, Dr. Burns was the first in the state of Arizona to pass the American Academy of Cannabinoid Medicine's (AACM) physician certification test qualifying her as an expert in the clinical applications of cannabis medicine. The AACM provides the GOLD standard for medical cannabis recommendations and approval. She also serves on the Executive Board of the Arizona Medical Marijuana Act Political Action Committee (AMMA PAC), a position that gives her a voice for medical marijuana patients at the legislative level.
As the founder and medical director of Southwest Medical Marijuana Evaluation, Dr. Burns has served the patients of Arizona since 2011. Under her leadership, Southwest Medical Marijuana Evaluation has earned a reputation as one of the state's most ethical, respected medical marijuana education and referral clinics. They are widely recognized for their exceptional professionalism.
In addition to her Doctorate in Naturopathic Medicine, Dr. Burns also obtained a Bachelor's degree in Psychology and Pre-med from the University of Delaware and, a Master's degree in Business from the University of Phoenix.
Member Since: 2011
Acquired immune deficiency syndrome (AIDS)
Amyotrophic lateral sclerosis (ALS)
Crohn's disease
Human immunodeficiency virus (HIV)
Agitation of Alzheimer's disease
Cancer
Glaucoma
Hepatitis C
Post-Traumatic Stress Disorder (PTSD)
ALSO, IF A CHRONIC OR DEBILITATING DISEASE OR MEDICAL CONDITION OR THE TREATMENT FOR A CHRONIC OR DEBILITATING DISEASE OR MEDICAL CONDITION CAUSES:
Cachexia or wasting syndrome
Severe and chronic pain
Severe nausea
Seizures, including epilepsy
Severe or persistent muscle spasms, including those characteristic of multiple sclerosis
Don't just "Get a Card", Learn How to Get Better !
Southwest Medical Marijuana Physicians Group is a top-rated center and has been making a positive difference in the lives of thousands of patients since 2011.