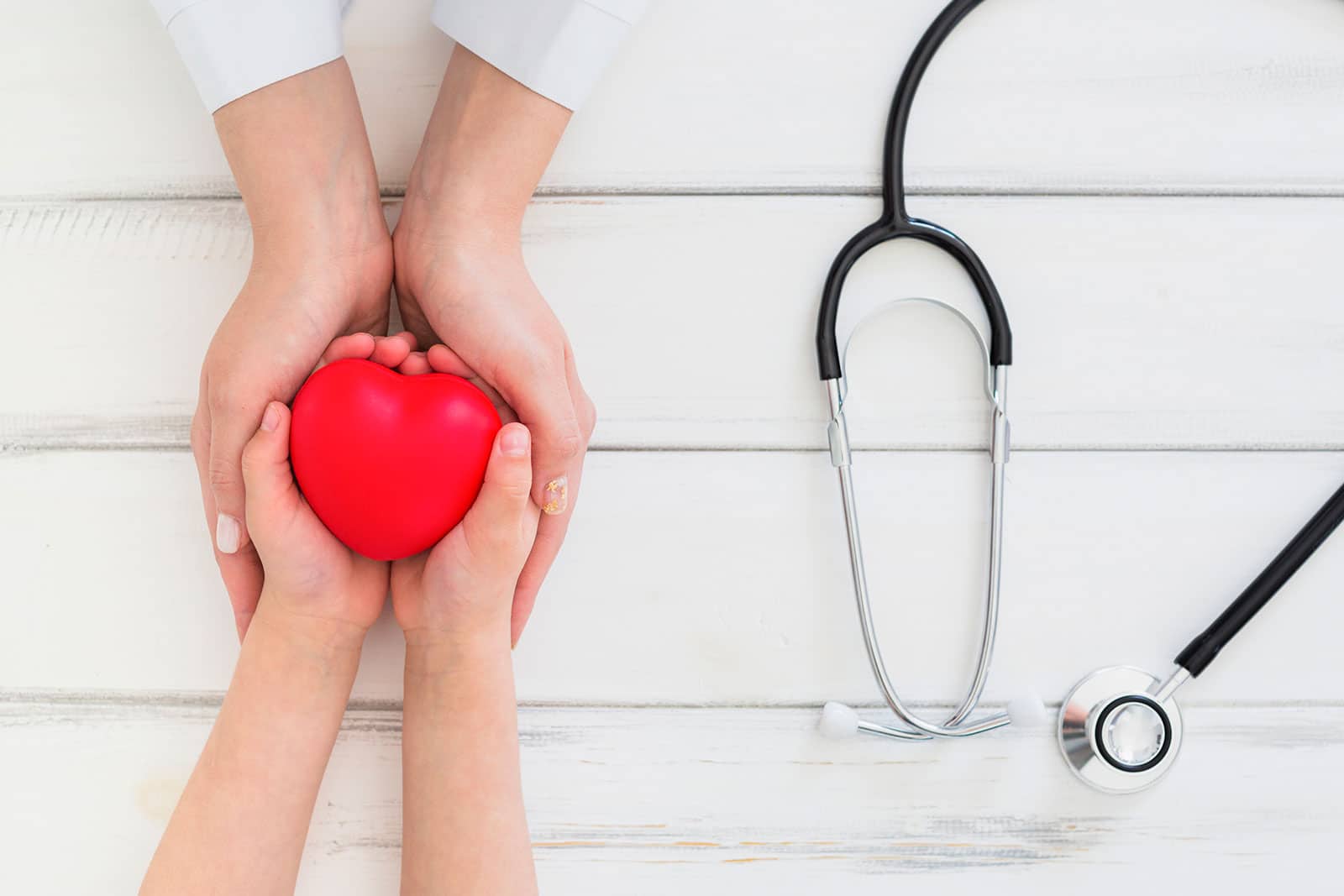 Southwest Medical Marijuana Physicians Group Serving Arizona Since 2011
Read More

Now Serving the State of Arizona
Read More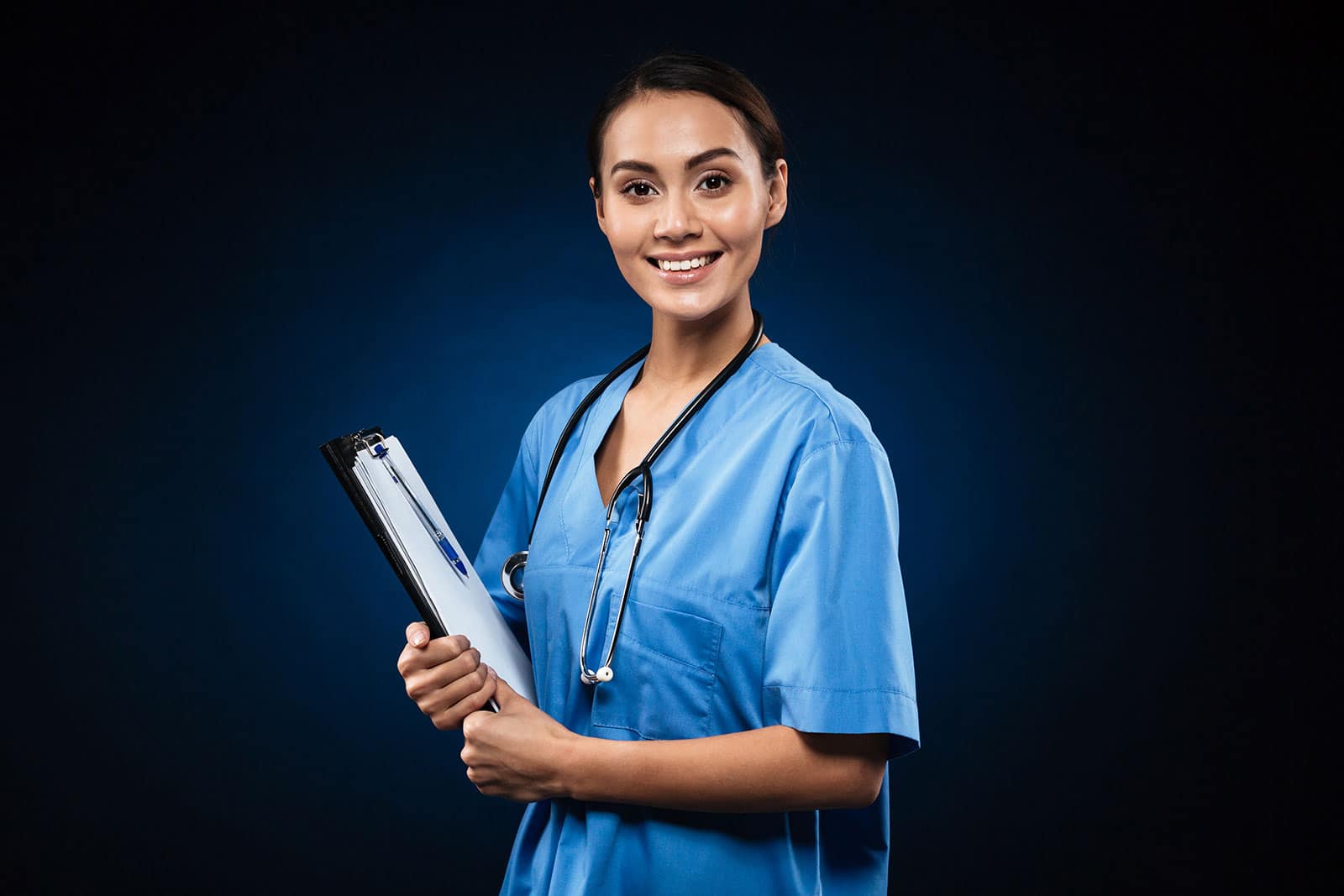 Don't want to be a Card Holder?
Read More
No problem we have options for you to use Cannabis / CBD medically without a Card....
Don't just "Get a Card", Learn How to Get Better!
Southwest Medical Marijuana Physicians Group is a top-rated center and has been making a positive difference in the lives of thousands of patients since 2011.
3 Reasons to Keep or Get Your MMJ Card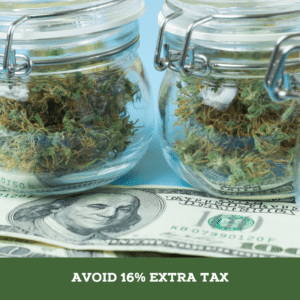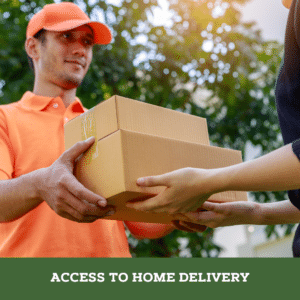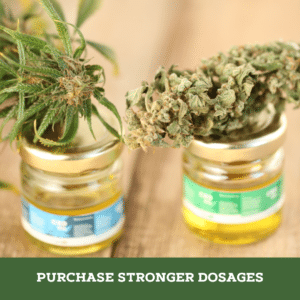 Southwest Medical Marijuana Physician's Group
The primary goal of our medical marijuana physicians group is to provide the certification necessary for qualified people to obtain medical marijuana under the State of Arizona medical marijuana laws and to achieve the quality of life desired. During the certification process, your physician will discuss with you the benefits (along with the risks) of choosing medical marijuana as an alternative therapeutic treatment thus allowing you to make a well informed decision.
Get or Renew
your Medical Marijuana patient card
New Comprehensive Appointment
Includes Physician certification along with detailed education and a targeted treatment plan.
$175.00
New Basic Appointment
Includes Physician certification and basic clinical cannabis information.
$125.00
Just Want to use CBD or use recreational cannabis medicinally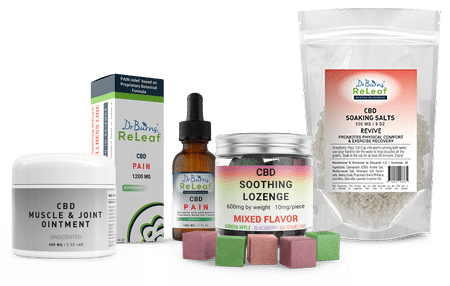 Our mission is to ensure patients have access to consistently high quality therapeutic products rooted in science not folklore.
Our proprietary formulas result in safe, effective and economical treatment options for patients by combining CBD with other superior botanicals to provide tailored effects.
Why choose us?
Because you deserve the best.
Southwest Medical Marijuana Physicians Group is a top-rated center and has been making a positive difference in the lives of thousands of patients since 2011.
Acquired immune deficiency syndrome (AIDS)
Amyotrophic lateral sclerosis (ALS)
Crohn's disease
Human immunodeficiency virus (HIV)
Agitation of Alzheimer's disease
Cancer
Glaucoma
Hepatitis C
Post-Traumatic Stress Disorder (PTSD)
ALSO, IF A CHRONIC OR DEBILITATING DISEASE OR MEDICAL CONDITION OR THE TREATMENT FOR A CHRONIC OR DEBILITATING DISEASE OR MEDICAL CONDITION CAUSES:
Cachexia or wasting syndrome
Severe and chronic pain
Severe nausea
Seizures, including epilepsy
Severe or persistent muscle spasms, including those characteristic of multiple sclerosis
Thousands of Happy Patients
"Everyone here is extremely professional and compassionate. I would recommend their office for anyone suffering from life long illness or pain looking for an alternative source of relief and peace of mind. They not only discuss the option of medical marijuana but also a few other treatments depending on your condition. Making an appointment was easy with one phone call, and they made sure to remind me a day ahead of what time I needed to be there. All around a positive experience."
Samatha C
"At first I was worried about going to someone for medical marijuana. After just a few seconds in their office I felt silly for ever worrying. The staff is professional, informative, and courteous. As others have mentioned the video they show in the waiting room will amaze you with how many uses medicinal marijuana has. It teaches a lot of history about the plant. I felt very welcome and they made the visit effortless. I normally don't go near doctors because of past experiences, yet I would go to S.M.M.E.C. anytime. If you think the visit will cost you a fortune you are wrong, their prices are beyond reasonable. If you are looking for a place to get your Evaluation look no further, this is the office to visit."
Michael F
"Just had appt. With dr peachy. She was very thorough and kind. I would recommend this clinic. Brian handled all the paperwork very efficiently and professionally, and even gave me some coupons for the wait. Thanks Southwest."
Jarred D
"Went in today. Tim is very professional, really makes you feel at ease. Dr. D really listens and gave me great advice and information. So glad I came here – wish I had come sooner!."
Connie M
"Great experience here. I was a little nervous about the whole process but after talking to the doctor, Dr. Peachy, I feel great. Everyone there is super nice and helpful, especially Brian at the front desk. Professional and clean environment."
Amy W
"My second visit for reevaluation great people friendly helpful understanding will definitely go back next year."
Ray C.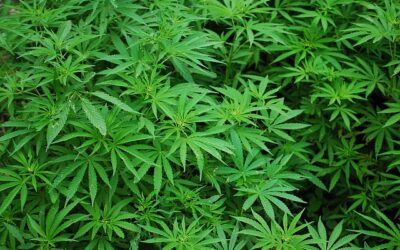 Proposition 207 changed the laws for marijuana possession and sales in Arizona, but it didn't change much regarding how employers address drug use by workers, on or off the job.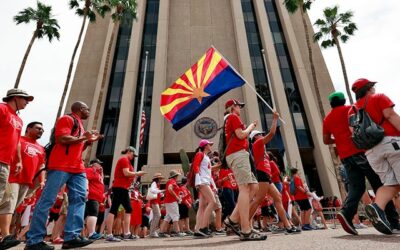 Arizona voters passed Prop 207, the Smart and Safe Arizona Act (SSAA), by 60% to 40% on Nov 3, 2020 to legalize and regulate recreational marijuana in the state for adults 21 and older. The Arizona Medical Marijuana Act (AMMA), which was passed into law by voters in 2010, will be unaffected by the SSAA.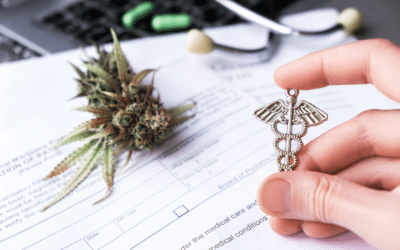 As you are probably aware, Prop 207 has been passed. Although a step forward in the destigmatization of cannabis use, the Medical Marijuana Program is still alive and well in Arizona.
This error message is only visible to WordPress admins
Error: No connected account.
Please go to the Instagram Feed settings page to connect an account.