As you are probably aware, Prop 207 has been passed. Although a step forward in the destigmatization of cannabis use, the Medical Marijuana Program is still alive and well in Arizona.
With this in mind, here are 5 reason why renewing or applying for an MMJ Card is a good idea, especially now that Prop 207 has been passed.
1) Prop 207 does not take effect until April 2021
Adult use is 6 months away. So, without an MMJ card you will have to wait almost half a year to purchase cannabis. This a long time to wait, especially if you rely on marijuana for regular pain management.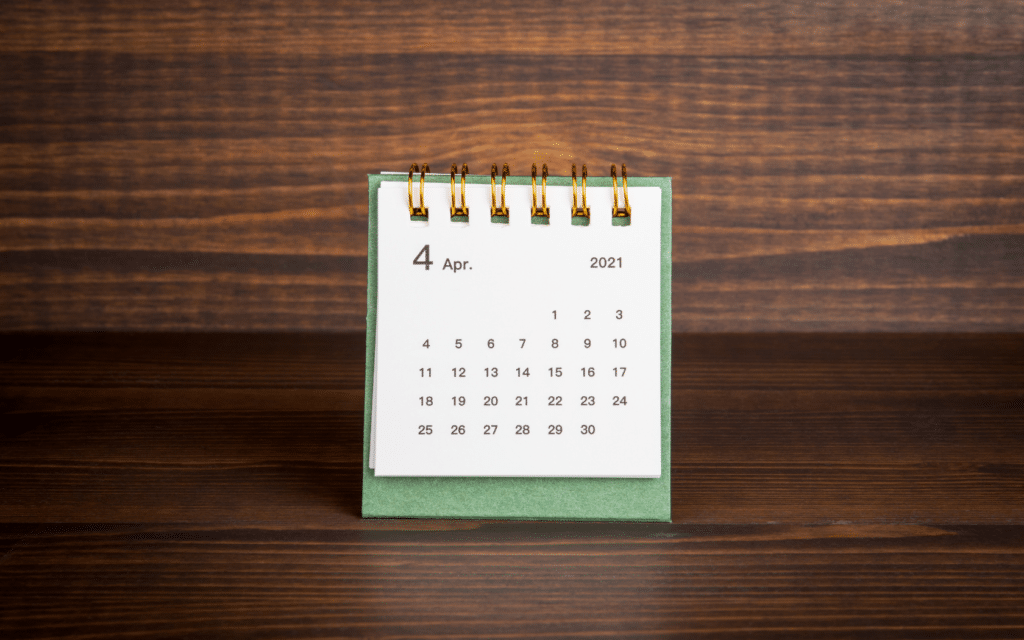 2) MMJ Patients will avoid the 16% tax rise
Recreational products will have 16% additional tax applied to them. If you are a regular medical user, you may find it is more cost-effective to purchase or renew your card to avoid this substantial increase in tax.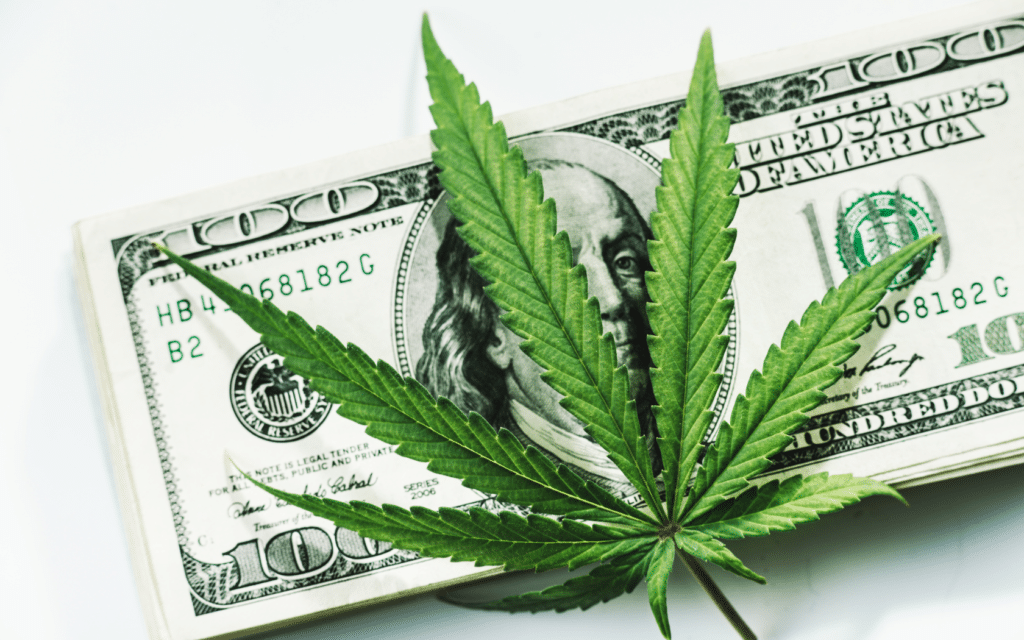 3) Have access to the products you need
Medical Marijuana is just that – medical. It is therefore very different to products simply used for pleasure. Recreational marijuana will be limited in strength. For example, oral doses will be 10mg THC per product and concentrates will be a maximum of 5mg. To access products designed for your specific condition, you'll have to keep hold of your card.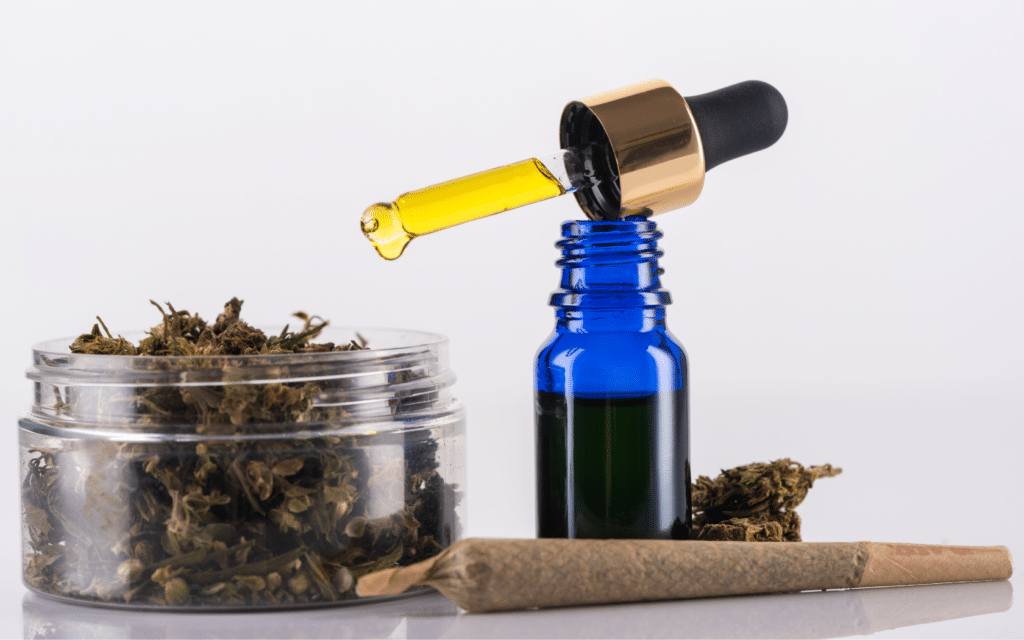 4) Enjoy the convenience of home delivery
Home delivery is not yet on the cards for recreational marijuana. Therefore, to benefit from home delivery, you will need to be an MMJ patient. If you are covid-conscious or self isolating, this is an especially crucial service to have in the current climate.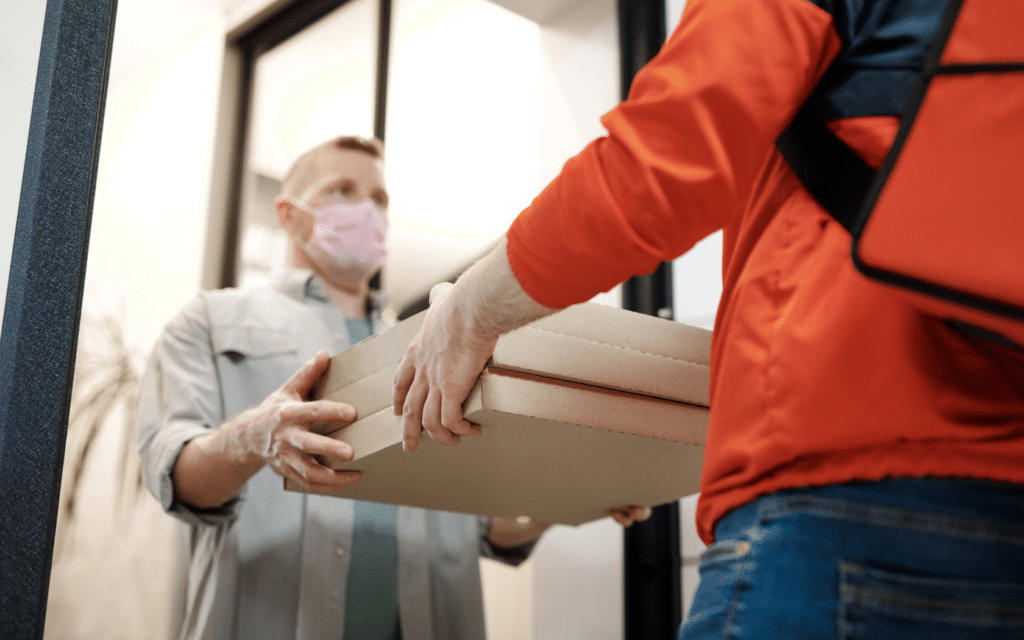 5) Benefit from medical guidance
The marijuana market is about to explode with new products. To ensure you are choosing medicinal products suitable for your condition, you will need to be part of the MMJ program. This way you will have a trained physician guiding you, which will ultimately optimize your results.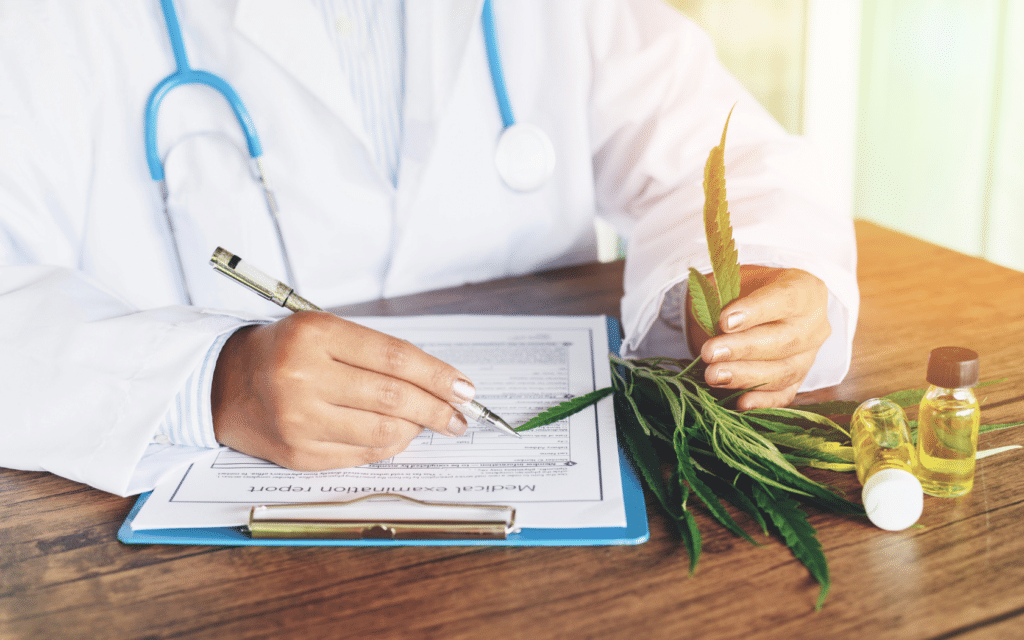 In summary, your Card is the key to better products at a lower price, as well as the convenience of home delivery and access to a trained physician. Keeping or renewing your MMJ Card is therefore not only an investment in your wellness, but your wallet too.
Need to apply for or renew your card?
BOOK A TELEMEDICINE APPOINTMENT TODAY
Southwest Medical Marijuana Physicians Group is a top-rated center that has been making a positive difference in the lives of thousands of patients since 2011.