Medical Marijuana Certification in Surprise
Proposition 203 made Medical Marijuana legal for qualifying Surprise residents and voters alike. The voters of Surprise have finally spoken for those who previously suffered in silence. People who are afflicted with any of a host of debilitating conditions qualify for Marijuana's Legal use. Your condition may qualify. Our in house physicians conduct themselves ethically and professionally as your personal advocates in the approval process
Doctor Approval
A physician's approval must be included with the application for your Certification Form. We take care of consultation and the application completion so that it's filled out right the first time. We take the time to complete this process to exacting specifications in order to save you time and frustration. Our main duties are to aid in the alleviation of the pain and discomfort associated with a litany of maladies. Making life enjoyable once again.
Improving the quality of life for every patient.
Qualifying
Toward the end of the process, patients will receive a signed State Certification Form which is the last step before actually applying for your Arizona Medical Marijuana Identification Card. The state of Arizona has required that these forms are submitted digitally online. This is a lengthy, complex process but we will maneuver these deep waters in your best interests so that you can rest assured that the approval process will be fast and easy.
Medical Marijuana providers and dispensaries do not want to lose their licenses and will not take the chance by selling medicine to the unlicensed. They may even keep you from entering their premises without a Medical Marijuana card. Be prepared for when dispensaries open up and have your Medical Marijuana Card ready! We can help.
The first step is to complete the on-line prequalification form. Step 2, if qualified is to schedule an appointment. At your appointment your physician will review your medial history, discuss your current treatment plan along with the pros and cons of the use of medicinal marijuana. Where appropriate, other treatment options such as acupuncture or prolotherapy will be discussed.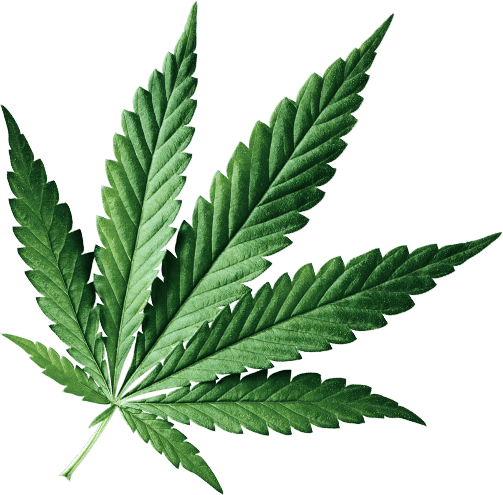 Schedule an appointment today!