Medical Marijuana Certification in Gilbert & Tempe, AZ
Our office is conveniently located in the south Tempe/Gilbert area. You are just minutes away from certification for your medical marijuana card.Enlist our aid in completing the needed forms for expediting your medical use card. Cannabis is a wise choice as an aid for appetite enhancement with certain medical conditions especially since the kinds of medicine that are comparable, cost many times the cost per dosage than cannabis.Your evaluation is the first step in getting your medical marijuana card. Make sure that you beat the rush; five dispensary applications in the Tempe area have been authorized already. It's only a matter of time before you begin to walk past the local neighborhood dispensary.
Improving the quality of life for every patient.
For those of you that are taking the 'wait & see' tactic, we understand your reticence and believe that you are intelligent people who want to see how other brave pioneers are treated prior to enrolling themselves in a venture such as this. California saw the same initial trickle of consumers who were willing to assign themselves a medical use card with the proper agencies. Once the dispensaries began to offer a tangible product, the influx of petitioners for medical cards were overwhelming the system and created a major backlog in the issuing of medical use cards. Don't let this happen to you! Act now and have your legal medical marijuana card ready at your disposal when dispensaries open in Tempe/Gilbert.
The first step is to complete the on-line prequalification form. Step 2, if qualified is to schedule an appointment . At your appointment your physician will review your medial history, discuss your current treatment plan along with the pros and cons of the use of medicinal marijuana. Where appropriate, other treatment options such as acupuncture or prolotherapy will be discussed.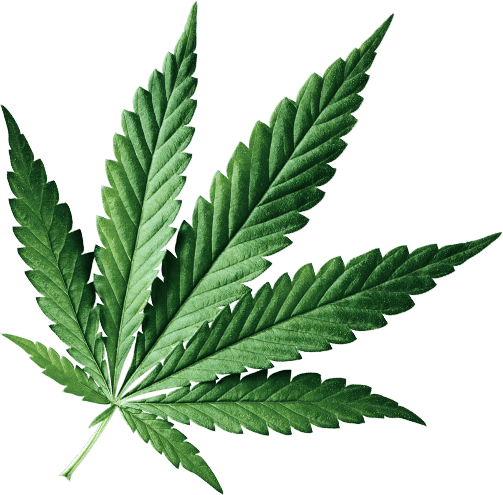 Schedule an appointment today!